Welcome to The Plymouth Rocks Curling Club
The enchanting sport of curling is now at the Hanaway Rink. Good Curling!
Click on our logo for our current schedule.

PLYMOUTH ROCKS CURLING
The exhilarating world of curling returns this spring!
PLYMOUTH ROCKS CURLING LEAGUE
The Plymouth Rocks Curling teams this season are:
Sunday Nights:  Wolf Pack, Crowded House, Curling Irons, Curl Power, Drawing a Blank 4.0, The Rock Blockers, Nick's Knockouts, and The Granite Titans.
View game results.
Tuesday Nights:  Broom Broom Pow, Live Free or Curl, Curling for Dummies, Fire, The BoBs, Full House, Straight Stoners, and Pemi Highlanders.
View game results.
Thursday Nights:  Team Shelagh, Cobra Kai, Woodstock Stoners, Team 1, On the Rocks, Clutch Stones, Sheet Happens, and Team 2.
View game results.
DROP-IN CURLING
Whether you're a beginner or a seasoned professional, Drop-In Curling is a great way to keep on your game or to discover curling for the first time! An instructor will be available for any new curlers. The cost is $5 per person. All equipment is provided.
Click on the schedule below to see when you can drop-in. Availability is first come, first serve.
If you have any questions or comments please feel free to e-mail us or call us at 603-535-2SK8 (2758).
BONSPIELS

On the weekend of April 22-24th, we will be hosting our 2nd annual MUDspiel. The open bonspiel includes a 3-game minimum, refreshments, cash bar, and a Saturday Night Banquet. Cost is only $300 per team. Space is limited, so reserve your spot today. You may register online, or by mail. Our registration form can be printed and mailed to the designated address.  Please e-mail us with any questions regarding the event.
2016 GNCC Arena Club Championship
The Plymouth Rocks Curling Club will host the 2016 GNCC Arena Club Championship at the Plymouth State University Ice Arena the weekend of June 23rd-26th. The championship will be an Open format, 4 event, 3 game guarantee event. Cost is only $400 per team, and includes all meals, including continental breakfasts, lunches, and Friday and Saturday dinners. Alcohol and soft drinks will be available for purchase. You must be a current GNCC member & have paid your 2017 dues in order to qualify for the event. Draw times are to be determined by the Championship Committee. You may register for the event online or you may mail in your registration form. For questions regarding registration, please e-mail us or call 603-535-2758. Any questions related to the event may be directed to Jay Flanders.
Interested in a Private Curling Party?
Call us for more information @ (603)535-2SK8 (2758) or
e-mail
us.  
Check out this short video on curling.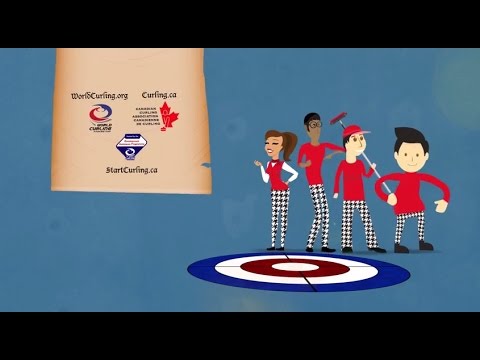 Plymouth Rocks Curling Club in the News
Laconia Daily Sun 3/28/15
The Citizen 2/20/15
NEISMA rinkrat Publication 2/2015
Record Enterprise 6/19/14
Union Leader Article 4/19/14
Littleton Courier Press Release 1/29/14