On Sunday, April 28th, 2013, at 9:30 a.m. Plymouth State University's Center for Active Living and Healthy Communities, in collaboration with The Circle Program will host the 3rd annual Circle Trot community fun walk/run. The event will feature a 10K run, 5K run and walk options,  and a 2.0 K  walk.  The event is designed to include anyone and everyone who enjoys a spring morning outside being physically active.  All proceeds will go to benefit The Circle Program; a New Hampshire based program that provide socio-economically challenged New Hampshire girls with the skills, courage and confidence they need to handle the challenges in their lives.  Participants should pre-register at www.active.com to save and get an event T-shirt.
The mission of The Circle Trot was to have a community oriented race promoting physical activity, healthy living and friendly competition while providing family fun and financial support for the Circle Program.
The event coordinators seek runners, walkers, volunteers before, during and after the event, and donors!  Family members and spectators are also welcome.  The Circle Trot is a great way to kick off the mud season and will be an event to remember! Registration information is available on www.active.com, and event day registrations are also available.  Donations can be made directly to the Circle Program at http://www.circleprogram.org/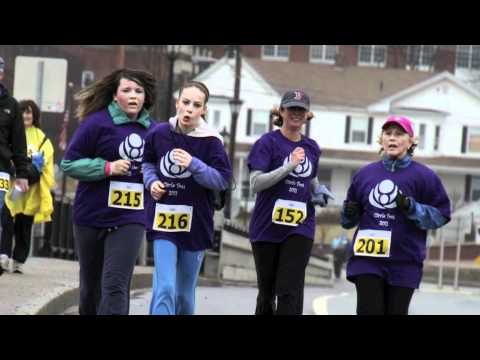 The Circle Program also hosts The Circle Triathlon in Ashland, New Hampshire.