Just in case you're not aware of the importance of your college grades, check out this free podcast from hiring managers:  Get good grades.
If you're having difficulties with your classes, remember that there are many resources on campus to help you:
The Math Activity Center, located in 351 Hyde (535-2581), has a tutoring schedule as well as a study area where you can work independently until you need help.
The Writing Center, located on the lower level of Lamson (535-2831), can help with everything from an English paper to a resume.
The Plymouth Academic Support Services (PASS) Office, located in Lamson (535-2270) offers tutoring, learning skill development, and services for students with disabilities.
Tutors are also available for help with particular psychology classes (e.g., Statistics).  Information regarding these tutors is typically posted on flyers throughout the 4th floor of Hyde.
The Counseling and Human Relations Center, located just east of Hyde Hall (535-2461), offers free counseling services and stress-management workshops for students.
The Reflection and Spiritual Care Center, located in Hall Hall (535-2673 or 960-1828) , offers personal and spiritual counseling.
The SAGE Center, located in Hogan House (535-2387), offers a variety of women and gender programs and services.
The Wellness Center, located in the HUB (535-2853), offers support for holistic health and well-being.
Many students expect that their study strategies from high school will translate to their college classes, but this is often not the case.  I encourage you to watch ALL of the videos with special attention to the 4th video!
For information about how your beliefs about studying can impair your exam performance,  please watch the following video: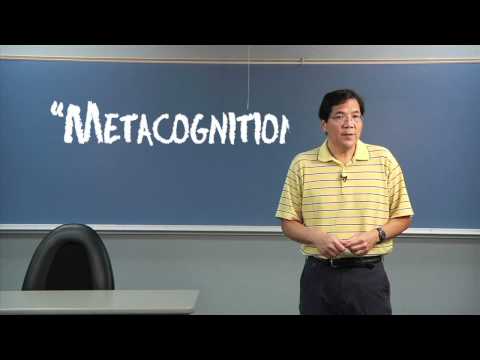 About studying shallowly vs. studying deeply: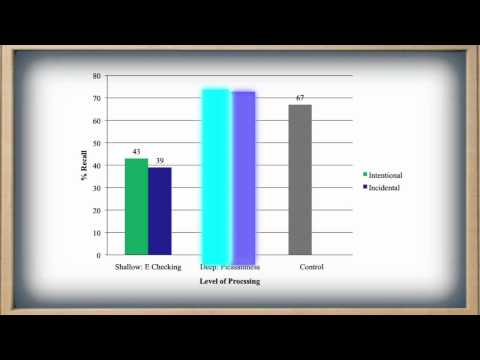 How to study deeply rather than shallowly: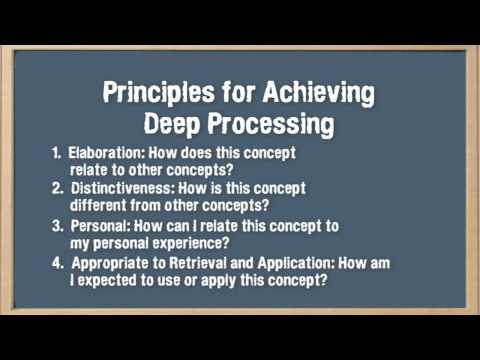 Specific strategies that work: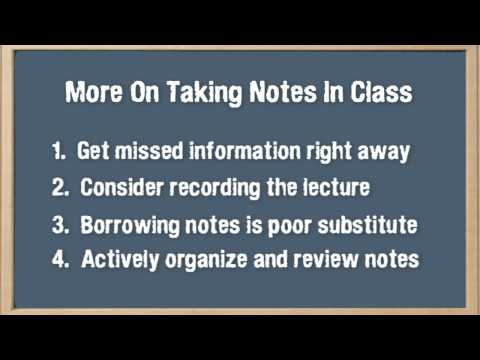 I blew the exam.  Now what?!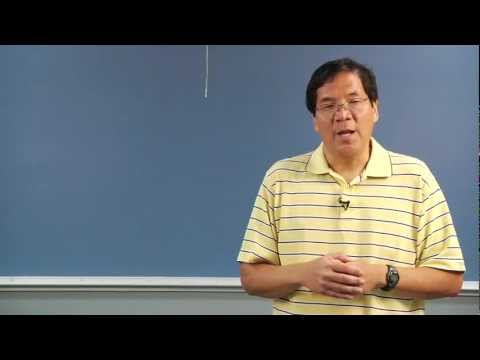 Other helpful websites:
Look here for information about Academic Warnings, Probation, and Severance.