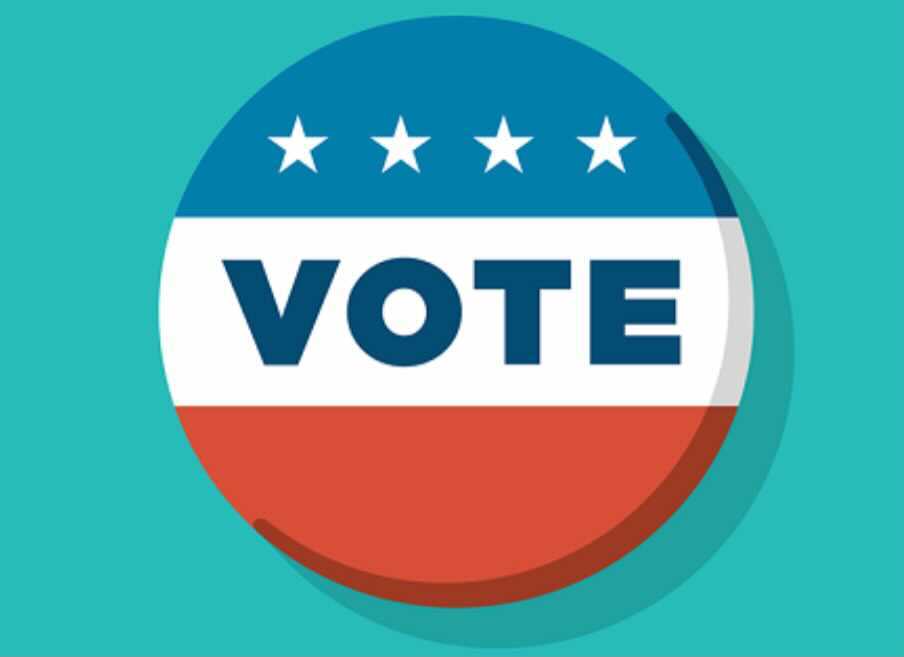 Voter Registration: How and Why You Should Get Involved
By: Shannon Francolini, Managing & News Editor
sff1006@plymouth.edu
Beginning last week and continuing until Tuesday October 27th, students, faculty, and community members residing in Plymouth or at Plymouth State University are encouraged to register to vote. Plymouth TownHall has implemented Outdoor Voter Registration in light of the COVID-19 pandemic social distancing protocols. The Voter Registration Drive will be held Friday, October 23rd from 1-4PM, and will continue into early next week. The Voter Registration Drive is not fresh news to the Plymouth community and has occurred in previous elections for a prolonged amount of time.
After getting the privilege to interview Plymouth Town Clerk, Josie Gironaa-Ewing, she expressed how this feels like a "different election year and PSU has been working with Town Hall to promote this event." This election may be sensitive and important to a lot of members of not only PSU,but the entire country, and Plymouth wants to ensure they support every vote they possibly can. Josie went on to share how "a lot of people state this will be the 1st year they have ever voted", and wants to ensure that anyone else in a similar position feels comfortable and supported during these times.
Not only the election itself but the pressure of voting especially for the first time, can feel overwhelming or daunting to most people. Plymouth TownHall wants to ensure a simple, safe, and structured system that will assist new and returning voters with such anxieties. During such unprecedented times, every vote does matter, as Josie feels this might be the "most important vote yet." Josie also wants students to feel "encouraged to contact Town Hall with any questions at all." This time in our lives is at the ultimate standpoint of transformation and it all lies in the hands of one another.
"At such a young age, people become more involved with their local government", says Josie, Clerk of Plymouth Town Hall. Even If you are not interested or inclined to vote in this year's Presidential Election, there are many other opportunities to get involved, specifically in Plymouth. The Town Hall in Plymouth, New Hampshire is encouraging students to apply for position of poll worker. Town Hall needs support and employment for future elections. If you are interested in getting involved, and it is highly encouraged, you can contact Josie or other clerks at Plymouth Town Hall at 603-536-1732, or by email at townclerk@plymouth-nh.org.